THE FEMLING FARM
Vancouver, Washington

by Amanda O. (9) and Linsie (10)
---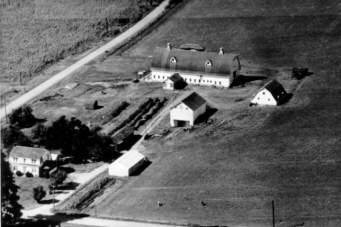 This farm is across from the old Glenwood School. It has been here for over 100 years. Fred Femling helped build a play shed for the old Glenwood School for rainy recesses. He did the carpenter work on the sliding doors and later was head carpenter when the play shed was built. Picture was taken in 1950.

---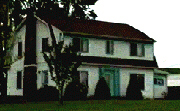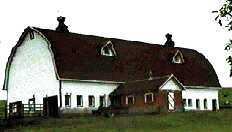 This is the Femling house and barn. Pictures were taken in 1996.

---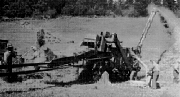 Femling Threshing Machine. Picture was taken in 1940's.
---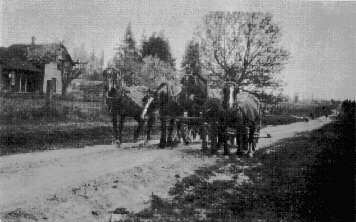 Frank Femling team and drill. Picture was taken in 1920s.
---
This page was created by Glenwood Heights Elementary School Students in 1996.